Empowering minority students in healthcare.
About us:
Dedicated to change.
The purpose of this program is to engage, equip, and empower students of color who are interested in pursuing health careers and to ensure their success throughout their academic careers.
Today's students.
Tomorrow's leaders.
Our program is a research-based scholarship program designed to help students overcome the barriers to achieving academic and professional success. Learn more about the research here.
Learn about our newest announcements here!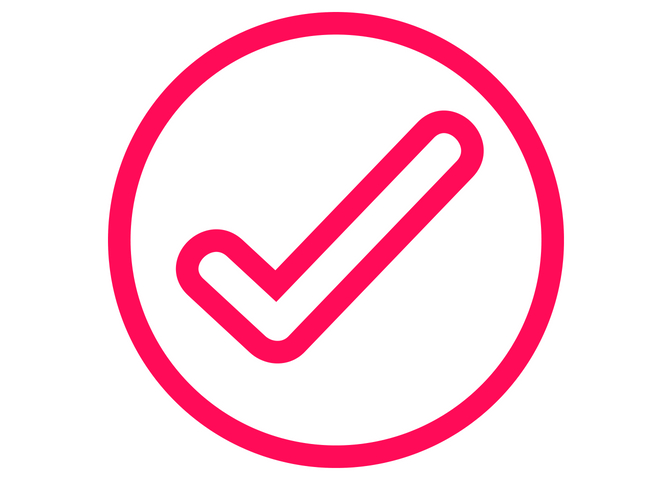 learn more about our program!